The waste paper and cardboard boxes can be crushed into fine pieces by a hammer mill crusher. Recycling waste cardboard boxes and various types of waste paper can not only reduce environmental pollution but also promote resource reuse and reduce resource waste. The commercial carton grinder machines are usually used in paper mills, garbage disposal plants, and wood board processing plants. The carton hammer mill is specially designed for shredding various paper materials and is suitable for the refinement of various waste paper materials. It has the advantages of simple operation, uniform discharge, and adjustable fineness.
Why do we crush the waste paper with a hammer mill grinder?
Waste paper boxes can be seen everywhere in life, and are generally regarded as waste. When the number of waste paper boxes is large, we usually don't know what to do. In fact, paper wastes such as waste paper boxes can be collected in a centralized manner and then subjected to a unified crushing treatment. We can use a hammer mill to crush them.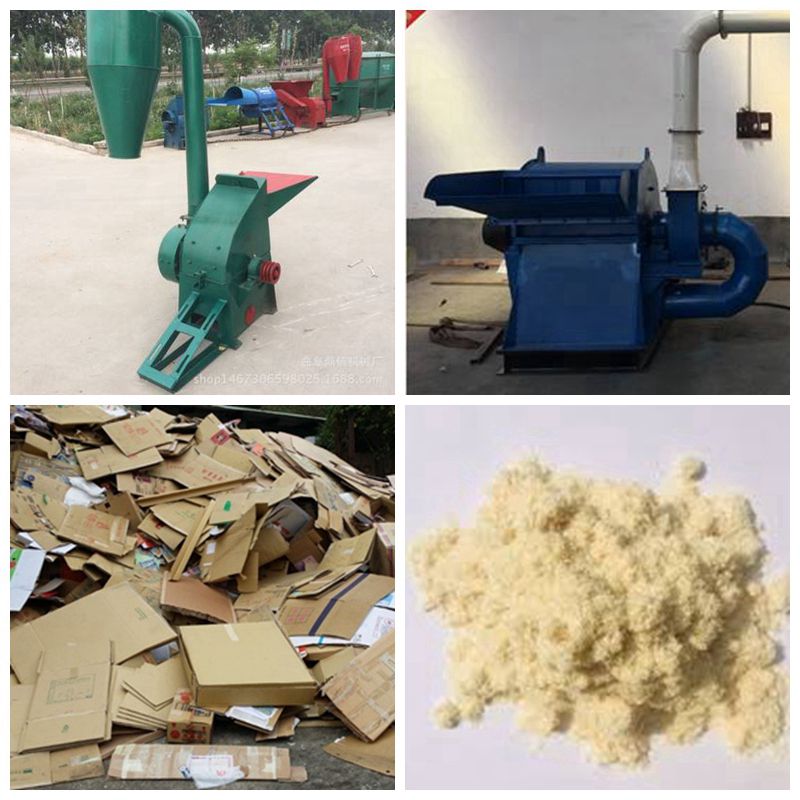 Waste paper materials such as waste paper boxes are very useful, but not many people know about it. After being pulverized, waste cardboard boxes and other materials can be used to make recycled paper and press glued cardboard. When all kinds of resources are under tension, the centralized treatment of these wastes can be said to not only save resources, but also protect the environment to a certain extent.
Applications the waste paper crusher machine
The waste paper shredder is a kind of professional crushing some household paper such as waste newspaper, cardboard, office paper, parchment, carton, label paper, label paper into fibrous flocs at one time.
The waste cardboard hammer mill crusher can produce 0.08 to 1 ton per hour. Different models have different corresponding outputs. Waste paper box shredders are generally used in small and medium-sized industries such as asphalt bonding accessories, papermaking, building materials, pharmaceuticals, and chemical industries, as well as individual businesses.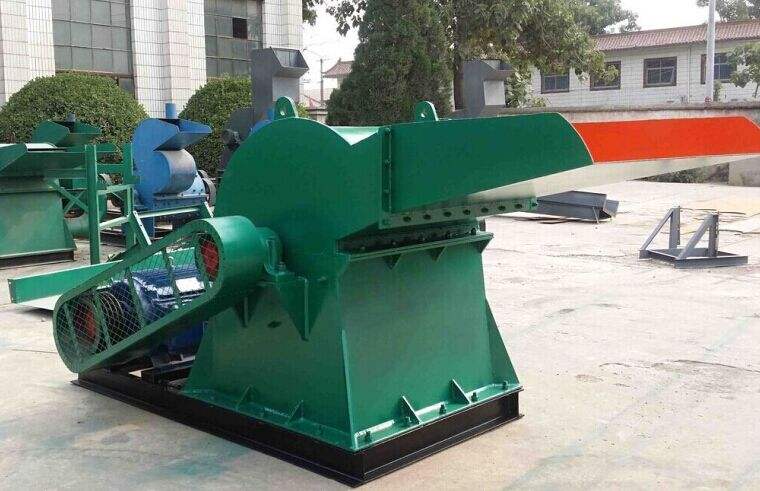 The tool holder of the carton hammer crusher has been optimized, and its claw-shaped knives can disperse the force, so that the shear force of each knife is increased, which is suitable for crushing thick materials, hard materials, etc., effectively improving the cutting force of the cutter and reduce cutter blades wear.
The machine is equipped with an electric control safety design. The body adopts a double-layer structure and is filled with sound-proof materials. This makes the waste paper crusher safe and environmentally friendly, and more energy-saving and durable.
Waste paper hammer mill crusher's advantages
The waste paper shredder has high crushing efficiency. The cutting tools are all made of alloy steel, which is very wear-resistant and has a long service life.
The machine adopts microcomputer (PLC) automatic control, with start, stop, reverse and overload automatic reverse control functions.
The equipment has the characteristics of low speed, high torque, low noise, and no dust pollution.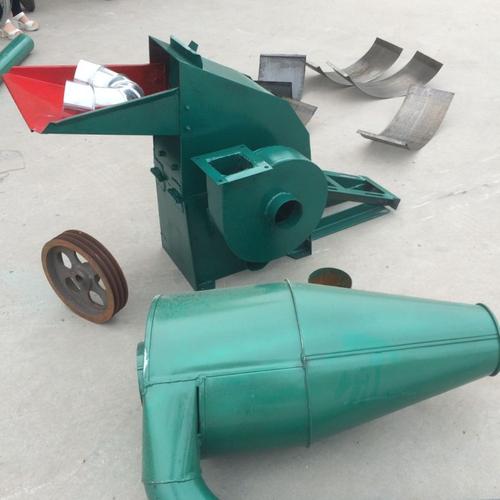 Waste cardboard grinder machine's diameter
| | | | | |
| --- | --- | --- | --- | --- |
| Model | Power(kW) | Output(kg/h) | Fineness(mm) | Dimension(m) |
| SLW-400 | 18.5 /22 | 80-300 | 0.1–300 | 1.65×1.05×0.92 |
| SLW-600 | 30/37 | 150-500 | 0.1–300 | 2.7×1.75×1.25 |
| SLW-800 | 45/55 | 300-1000 | 0.1–300 | 2.88×2.05×1.5 |
Working video of hammer mill grinder machine for cardboard