The commercial wood chipper shredder is a common equipment for processing wood chips. Our factory exports various types of small wood shredders and large wood shredders to foreign countries all year round. Recently, we exported a wood chipper shredder with an output of 1t/h to the Philippines, and customer feedback is good.
What can the wood chipper shredder do?
The efficient wood chipper shredder integrates slicing and crushing, and can cut branches and branches with a chip diameter of 1–20 cm. The waste wood processing equipment is mainly used for processing pine wood, miscellaneous wood, poplar wood, fir, raw bamboo, and other materials, and is more suitable for processing sawdust in the edible fungus culture medium. In addition. The small wood chipper shredder can also be used to cut fibrous stalk-like materials such as thatch, corn stalks, and sorghum stalks.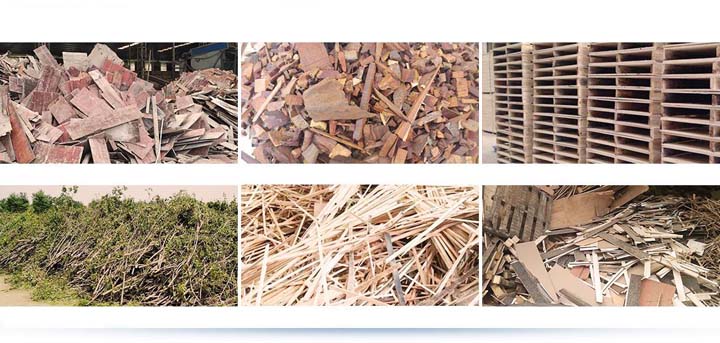 Why did the Philippines customer choose Shuliy wood chipper shredder machine?
The Filipino client and his younger brother co-founded a wood processing plant, which mainly crushed and reprocessed the collected waste wood, wood scraps, waste wooden boxes, old wooden furniture, etc.
Their factory had imported three wood shredders in the early stage of its establishment, and the output was about 800kg per hour. Due to long hours of work, their wood processing equipment has started to fail frequently, which has seriously affected the work schedule of the factory. Therefore, they decided to repurchase a high-quality wood chipper shredder to replace the original machine.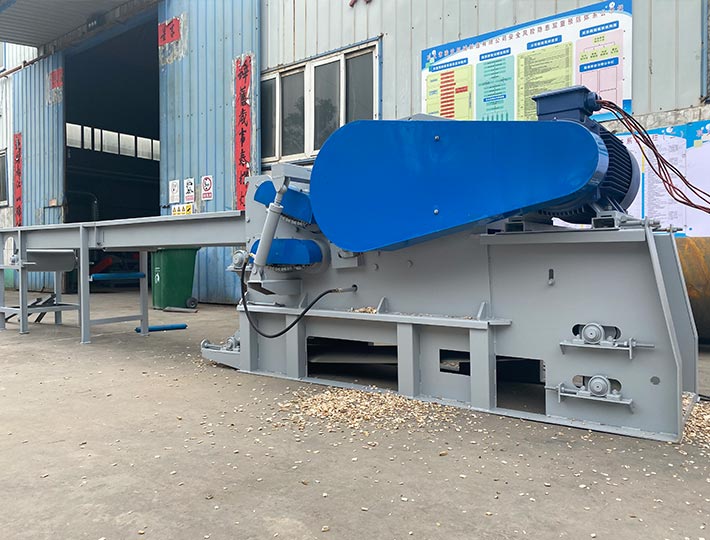 The Filipino customer saw the work video of a wood crusher released by our factory while viewing the YouTube video. After watching the video carefully, he proactively contacted us through the contact information on our YouTube channel and hoped that we would recommend a suitable machine model for him. After communication, we learned that the customer's current processing volume is relatively large, so we recommended a wood chipper shredder with a larger output to him.