In life, we often see some wood with a lot of nails. If you take the nails manually, it is both dangerous and inefficient. But directly crushing with a general wood crusher will cause serious damage to the machine. So, what equipment should we use to recycle wood with nails? The answer is a commercial drum wood chipper machine.
Why is there a large amount of wood with nails that need to be recycled?
Today's real estate industry is developing rapidly. The demand for houses is also increasing. Building wood boards are often needed to build buildings, and the building wood template is not permanent, so the frequency of disassembly and replacement is greater. After dismantling, the discarded boards can be crushed to produce new wood.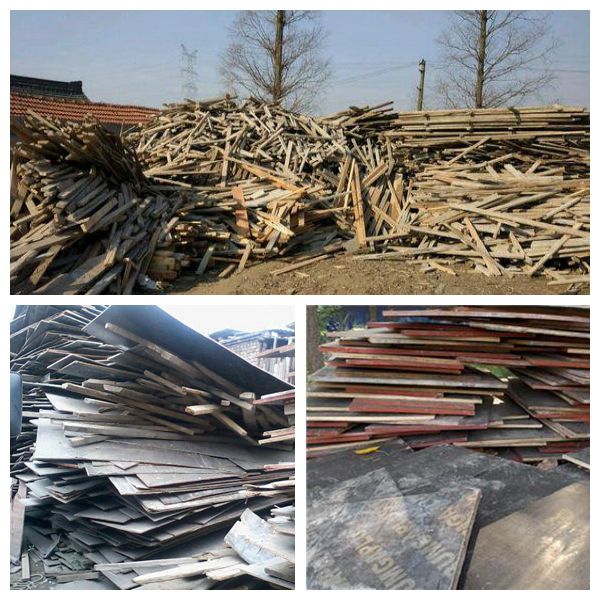 What are the application advantages of Template crusher?
For such templates, the nails in the template need to be separated before they can be used again. The general wood shredders are all blade crushing. It is not possible to directly process raw materials containing nails, which will damage the cutting edge and also cause certain damage to the machinery and equipment.
The template chipper shredder is one of the best-selling products of my enterprise. It is large and medium-sized crusher equipment in wood processing machinery. The large-scale wood crusher utilizes the collision between the high-chromium alloy hammerhead and the crushed raw materials, thereby achieving the effect of separating the nail from the wood.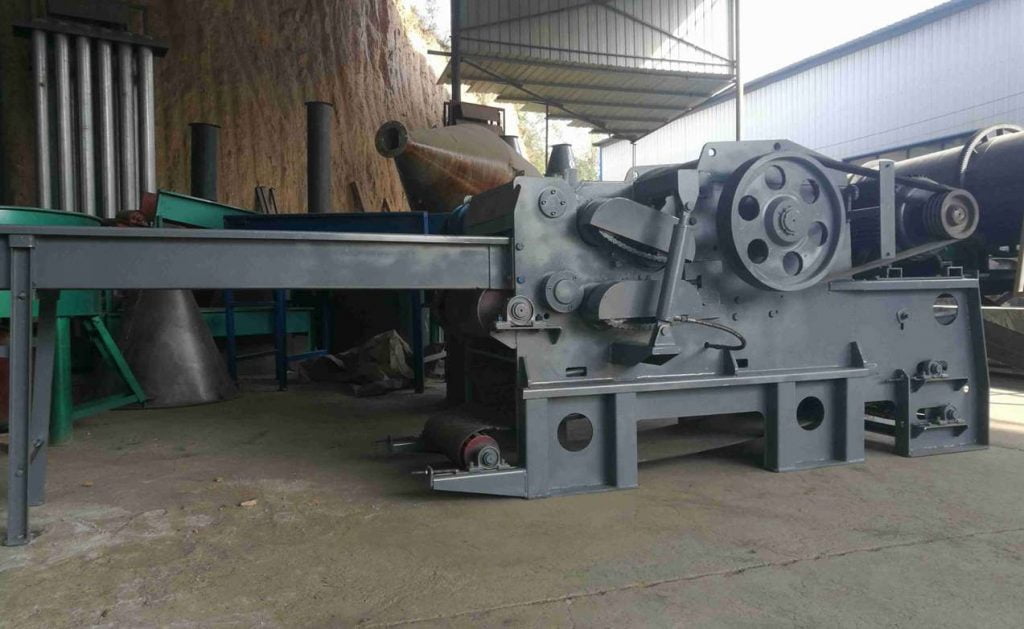 The machine is equipped with a dry magnetic separator, which can quickly remove nails, the nail removal rate reaches 100%, and the finished wood material is block or strip.
What can the template pieces do after processing by the template crusher?
The raw materials crushed by the template crusher can be sent to power plants for fuel or reprocessed by wood crushers to be crushed into wood chips. The use of sawdust is more than that of large pieces of wood because wood chips can be directly processed into high-density boards or made into biological particles. In addition, sawdust is also widely used in the paper industry, edible fungus cultivation, organic chemical cultivation, etc.