Wood shredder is a piece of important equipment for garden resource recycling and processing. All kinds of wood processing machinery designed and manufactured by our factory have reasonable structure, simple operation, and favorable price. Now we have received orders from many overseas countries. Recently, we shipped 4 wood shredders to Sri Lanka.
Main functions of the commercial wood shredder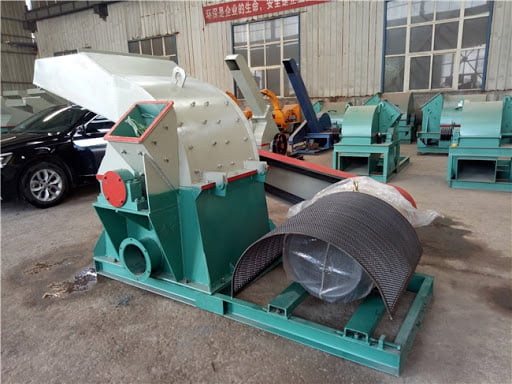 Commercial wood pulverizers are often used to pulverize various types of wood, branches, boards, wooden boxes, etc. into various fineness particles. The crushed wood chips are widely used and can process all kinds of daily necessities.
Details about the order of Sri Lanka wood shredder
The Sri Lankan customer owns a large wood processing plant locally. Due to years of operation, the wood processing equipment of its factory has been aging, and various types of failures often occur, so the daily repair and maintenance costs are high.
Sometimes when the machine has a serious failure, his factory will also face the situation of shutdown and production, which seriously affects the normal operation of his factory. Therefore, the Sri Lankan customer decided to find a reliable supplier of wood shredders in order to purchase high-quality equipment.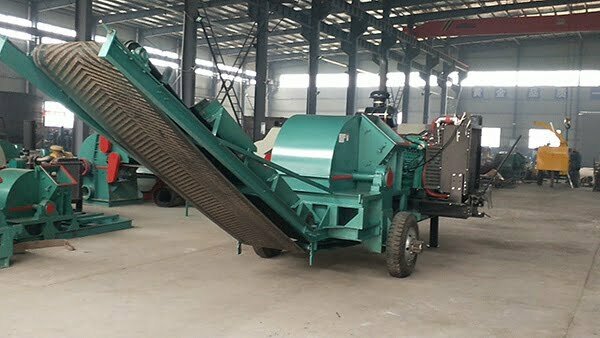 He carefully compared a number of wood shredder manufacturers and selected three Chinese factories with strong manufacturing capabilities, including our Shuliy machinery. Our sales manager patiently explained to him the types of wood shredders' structural characteristics and specific user experience and sent him detailed work videos and quotations.
The client also entrusted his Chinese friend to visit our wood shredder factory in person. In the end, after careful consideration, the customer chose to cooperate with us and ordered 4 different types of wood shredders to update the equipment of his factory.