The feed inlet of the large tree shredder adopts a self-priming feed to ensure a good sense of use and safe production, replacing the direct feeding method of the traditional branch pulverizer. When using a large tree branch pulverizer, the moisture content of the material has a certain impact on its use.
Working characteristics of large tree shredder
When the large-scale tree shredder is in operation, its pulley is driven by an electric motor, so that the rotor of the wood shredder rotates at a high speed. When the rotor rotates, a high-speed air flow is generated and rotates in the direction of the blade.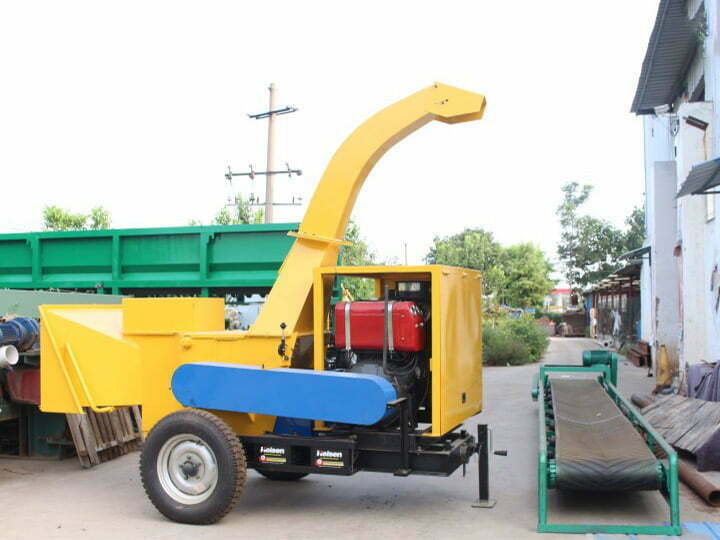 The material is accelerated and repeatedly impacted and constantly rubbed in the airflow. At the same time, the crushed material enters the analyzer of the branch crusher with high-speed airflow for selecting and is subjected to the centripetal force when subjected to the centrifugal force of the analyzer rotor.
When the centrifugal force is greater than the centripetal force, the fine particles enter the dust collector with the airflow, while the coarse particles enter the centrifuge and continue to crush until the desired fineness is reached.
How does the materials' moisture affect the use of the large tree shredder?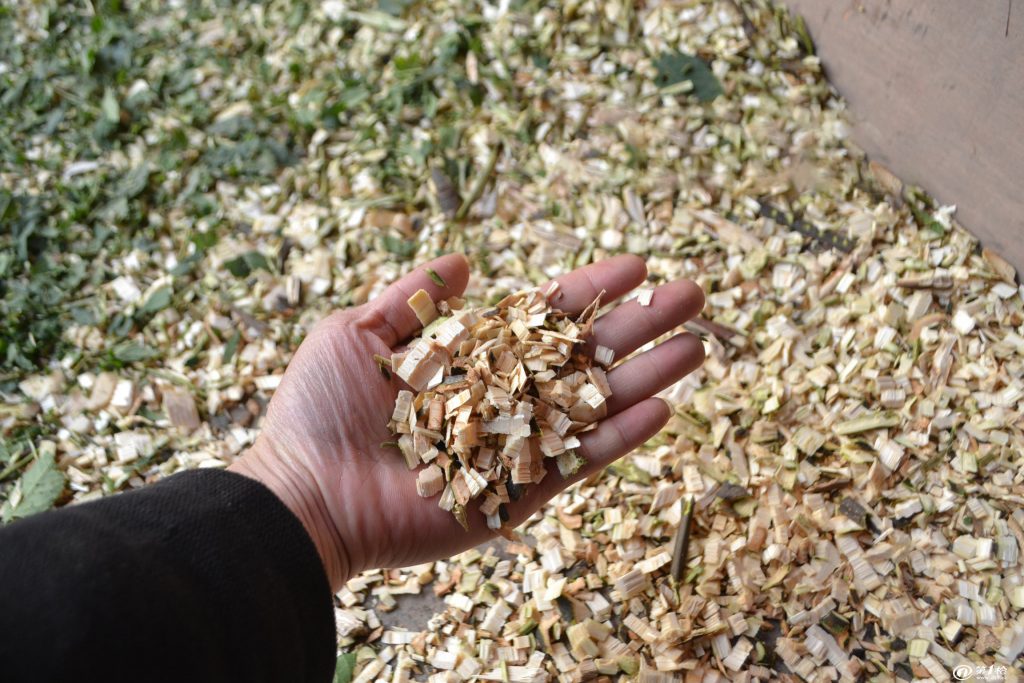 The size of the material made by the branch crusher is usually sawdust-like material. The use of large-scale tree shredders is usually based on the moisture content of the raw materials.
If the moisture content of the material is less than 10%, from a physical point of view, the raw material is very dense and very strong. A more suitable method for detecting the density of a material is to place the material in a glass of water.
If the material sinks, it proves that the density of the wood is high and the pressure during the processing of the branch grinder is high. On the contrary, if the material floats on the water, this proves that the density of the material is very low and the quality is poor. This material has poor durability and is easy to crush.