Description of garden branch shredder
This commercial garden-specific branch shredder is suitable for use in the fields of gardens, forestry, highway tree maintenance, parks, golf courses, etc. Compared to a normal wood crusher, it is mainly used to crush various branches cut by pruning trees. After crushing, it can be used as a cover, garden bed foundation, organic fertilizer, edible fungus, biomass power generation. Besides, the crushed pieces can also be used to produce high-density board, particleboard, paper, etc.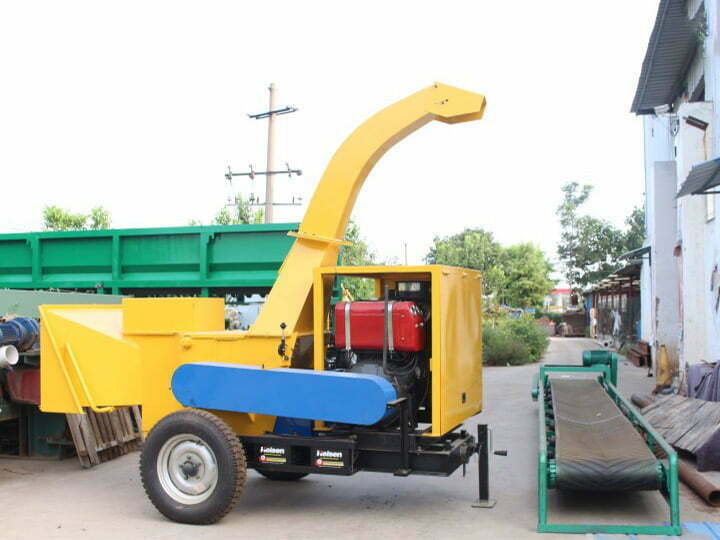 Technical parameter of the wet branch crusher
| | | | | | | |
| --- | --- | --- | --- | --- | --- | --- |
| Model | Dimension(m) | Motor(kw) | Diesel engine(Hp) | Capacity(kg/h) | Feed inlet(mm) | Weight(kg) |
| SL-600 | 1.7*1.3*1.6 | 18.5 | 25 | 0.5-1 | 200*180 | 1300 |
| SL-800 | 2*1.5*1.6 | 37 | 60 | 2~3 | 300*250 | 2500 |
| SL-1000 | 4.2*1.9*2.6 | 55 | 80 | 4~5 | 450*350 | 3200 |
| SL-1500 | 5*2.1*2.6 | 90 | 200 | 5~8 | 600*500 | 4500 |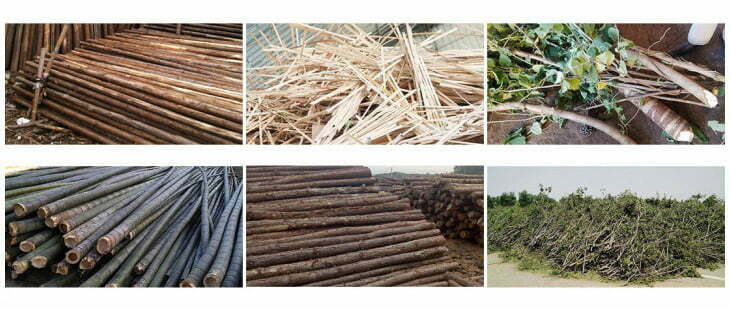 Structure of Shuliy branch shredder machine
Commercial branch shredders are now widely used in forestry and garden maintenance. After being crushed by the branch crusher, the crushed material can be directly sprayed into the transport vehicle. Moreover, the transportation volume is 10 times of the original branch transportation volume, which can greatly save the transportation space and transportation cost.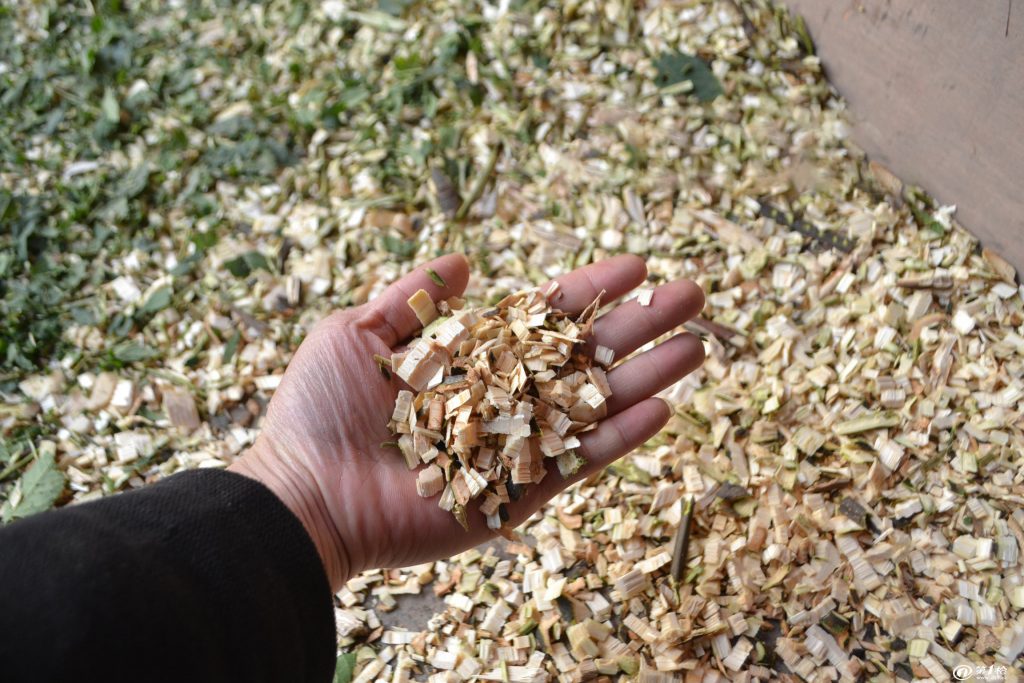 This kind of garden branch crusher can crush the branches anytime and anywhere, and it is convenient to move. The branch shredders manufactured by the Shuliy factory are mainly divided into small (household) branch shredders and large branch shredders.
Small branch crusher shredder(household)
Small branch shredders are used for small workloads, such as gardens and small farms. There are two types of household tree crushers, electric-driven, and diesel-driven. Dry and wet branches, leaves, trunks, and straws can all be processed with it.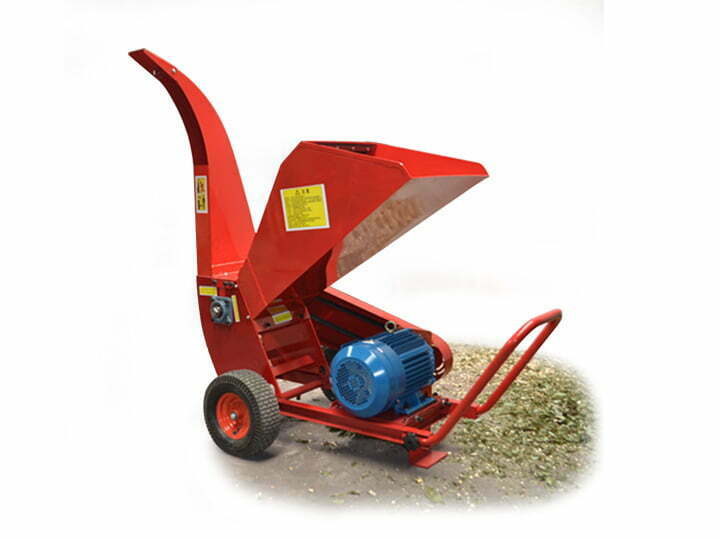 Large tree branches shredders
The working efficiency of the large-scale branch crusher is very high. It is mainly used to crush the pruned branches in large-scale farms, parks, forest farms, scenic spots, gardens, etc.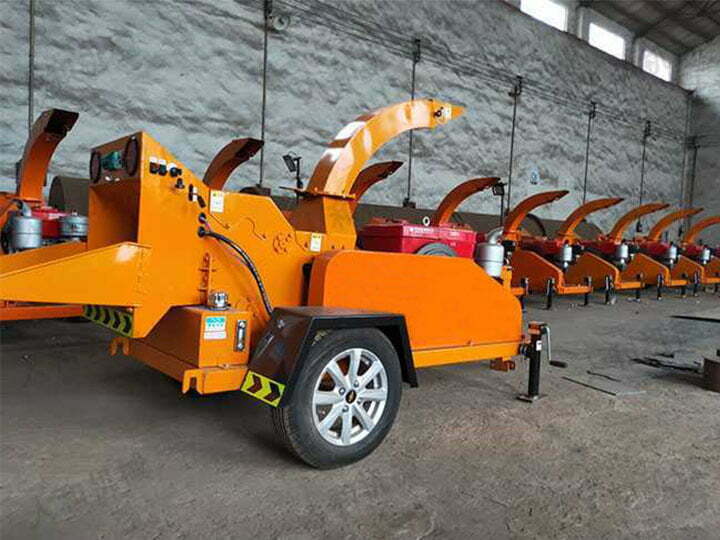 This commercial branch shredder also has two types of electric drive and diesel drive. In addition, this type of machine is generally designed to have wheels, so it can move flexibly in various situations.
Main features of the garden branch crusher
1. The garden branch crusher not only has a good power protection system but also brings great convenience to the operation of the staff. The electric control system of this machine adopts advanced dynamic monitoring device, which can monitor the rotation speed of the rotor pulley, and feedback the load of the diesel engine to the hydraulic system, so as to automatically control the entry speed of materials.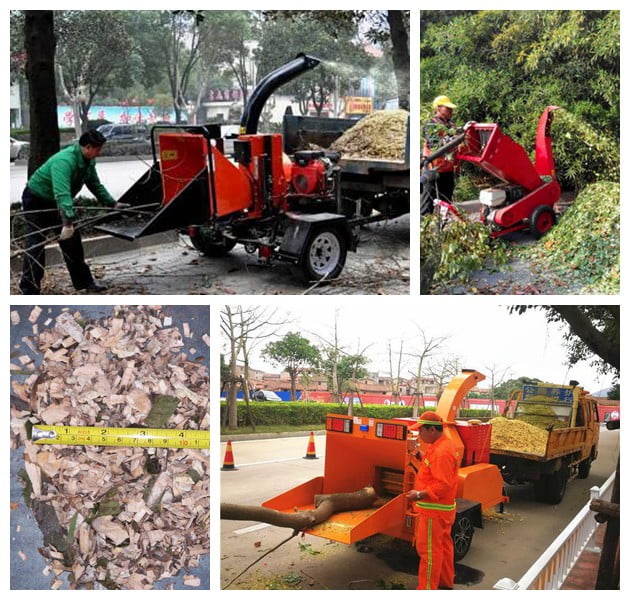 2. The applicability of the branch shredder is very strong. Both dry branches and fresh wet branches can be quickly processed into pieces by the machine. And the branch shredder has no requirements on the size of the material, leaves, branches and trunks, even the entire tree can be processed with it.
Working video of wood branches crusher machine