Wood crusher is the ideal mechanical equipment for producing wood chips and edible fungus base materials. The large log crusher can process raw materials such as wood, branches, and forks into sawdust at one time. Commercial log shredders have the advantages of low investment, low energy consumption, high productivity, good economic efficiency, and convenient use and maintenance. Commercial wood crushers can recycle a lot of wood waste. Recently, a Korean customer ordered a large log crusher from our Shuliy factory.
Applications of the log crushers
In many forest areas or wood processing plants, a large number of branches and woods and waste materials remaining after the felling or processing of trees are often not properly used and accumulated in the forest or burned as waste. This approach is a huge waste of energy.
If these forest wastes and residues can be crushed by log crushers, and further processed by forming equipment for briquetting, the floor space of wood waste can be greatly reduced. And the pulverized wood chips can be further processed into fuel, realizing the efficient use of renewable energy.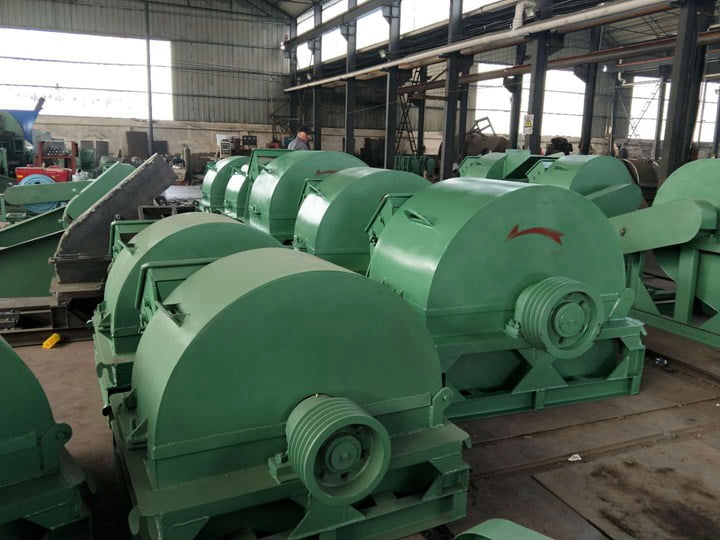 Why should this Korean customer buy a large log crusher?
The Korean client owns a large forest farm. This forest farm produces a large amount of wood waste every year, such as twigs and dead wood. The customer built a small power plant locally a year ago, which required a large amount of fuel supply. Therefore, he decided to develop his own forest resources to obtain a considerable income.
The Korean customer learned that the fuel needed for power plants is usually only fine granular wood chips or wood pellets. Therefore, he needs to buy a wood shredder to crush the wood in his forest farm, and then sell wood chips like a power plant.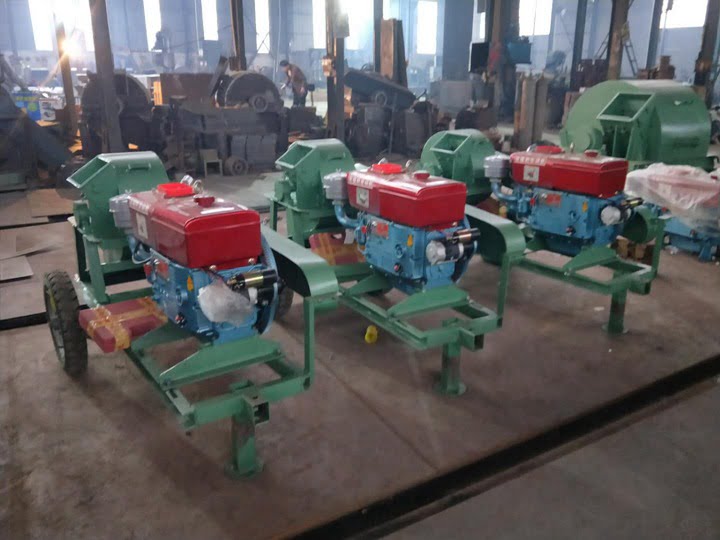 After communication, the Korean customer stated that he needed a log crusher machine with a larger processing capacity, and the size of the processed wood chips was about 1 cm. According to the customer's needs, we recommended to him the wood shredder model SL-1500, whose output is between 6t/h-10t/h, and the average output is about 8t/h. The size of wood chips processed by this shredder is 1.4cm, so it meets the needs of customers. The Korean customer was very satisfied with our proposal and paid us soon.
Details of the log crusher for Korea
Parameters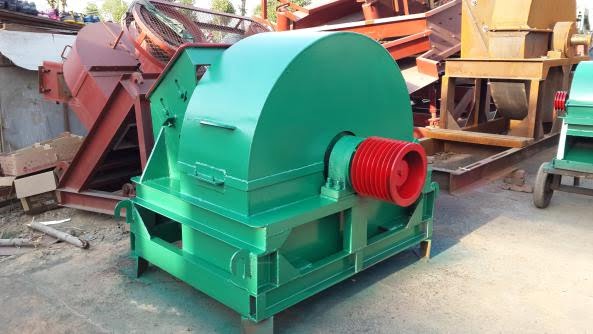 Model: SL-1500
Power: 160kw
Voltage: 380v,60hz
Capacity: 6-10t/h
Dimension: 2400*2200*2100mm
Warranty: 12 months
Payment terms: T/T,50% deposit,balance should be paid before delivery
Delivery time: 7-10days