Congratulations! Our company has sent two wood processing machines to Turkmenistan successfully. The wood processing machines include wood crushing machine and wood shaving machine. Now our customer has received the machines and found they had great quality. They sent some pictures to us and exprss their grateful to our sales manager Beco for her patient machine introduction.
Why did customer choose Shuliy wood crushing machine?
Because it is the first time that our customer in Turkmenistan invest in wood processing machines, there are many questions he wanted to figure out. In this case, our sales manager Beco kept her patience all the time and answered his questions, such as the proper model, the suitable filters and how can the equipment be sent to Turkmenistan. At last, the customer figured out the right model for himself and decided to purchased them.
Details of Turkmenistan wood processing machines
The two wood processing machines from Turkmenistan, both model SL-420, are small machines ideal for beginners. We list the details of these two machines below.
| | | | | | | | | | |
| --- | --- | --- | --- | --- | --- | --- | --- | --- | --- |
| Equipment | Model | Power | Capacity | The number of blades | Feeding inlet diameter | Size | Weight | Packing size | Packing weight |
| Wood crushing machine | SL-420 | 7.5kw | 500kg/h | 4 | 190mm*160mm | 1.2*0.5*0.7m | 140kg | 1.25*0.6*0.7m | 180kg |
| Wood shaving machine | SL-420 | 7.5kw | 300kg/h | 4 | 170mm*90mm | 1.15*0.4*0.6m | 130kg | 1.25*0.5*0.7m | 170kg |
Load and delivery of wood crusher
Both the wood crushing machine and the wood shaving machine are wrapped in plastic film and packed into a wooden packing box. Each machine is equipped with an extra set of knives and screens. The screen size for the wood shredder is 5mm in diameter and the screen size for the wood shaver is 8mm. both the shredder and wood shaver come with two sets of belts and pulleys on the motor. Now the machines all reach their destination.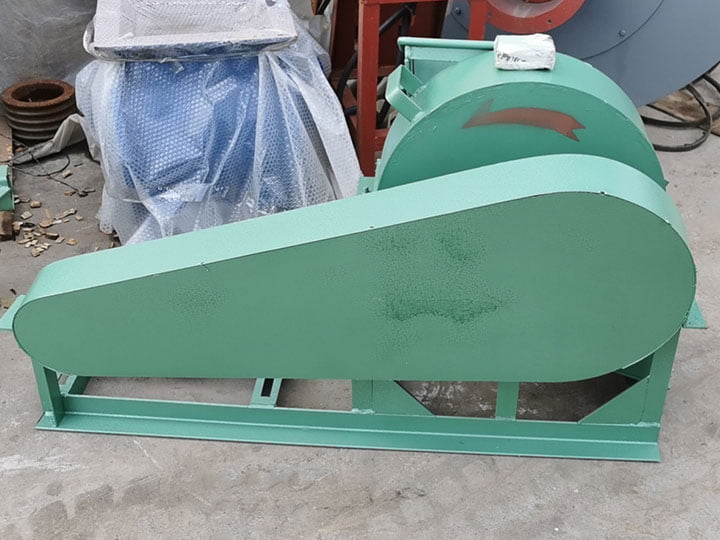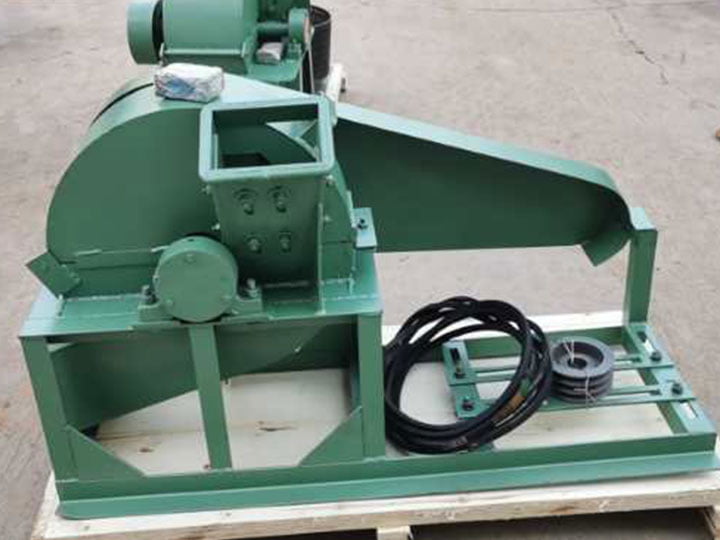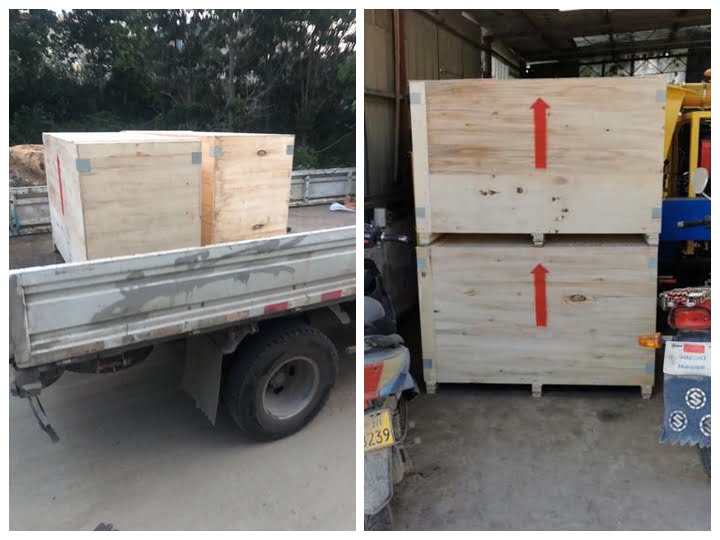 Customer feedback of wood processing machine
Shuliy Machinery has exported wood processing machines to many countries. For example, we shipped a log debarking machine to Ukraine last week and after using the machine, the customer found it very helpful for their business. In addition, one wood chipper equipment was bought by our customer from UAE. Our customer in Turkmenistan also received the equipment on time and now they are ready to use it in their wood processing plant.