Explore our log wood debarking machine for sale, designed to peel your timber or wood log processing operations. You can choose one from different types and models. From us, you will get the low, competitive price with high quality of log peeler. This wood log debarker will save your time and bring your good peeling effect. Our wood debarking machines has been shipped to various countries with satisfied feedback. Welcome to contact us for costs and more information you may be interested in.
Overview of Wood Debarking Machine for Sale
A log debarker, available for sale, plays a crucial role in the wood processing industry. It efficiently removes bark from logs, enhancing the quality of wood for further utilization. This machine comes in two types: vertical log peeler and horizontal wood log peeling machine, catering to diverse processing needs. With a capacity of peeling 7-10 meters per minute, it ensures a productive and streamlined wood debarking process. Whether you require vertical or horizontal operation, our wood debarking machine for sale offers a reliable solution to meet your processing demands.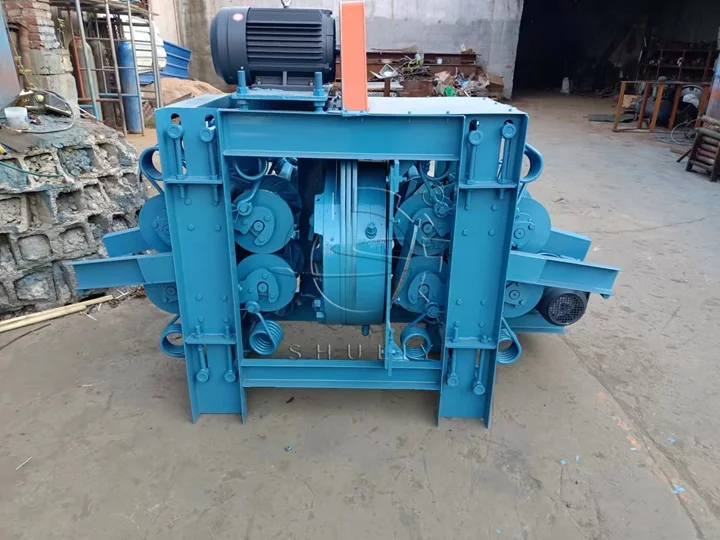 Timber Wood Log Debarker Price
The market price range for timber wood log debarkers can vary based on factors such as capacity, features, and brand. On average, prices can range from a few hundred to several thousand dollars. However, at our company, we are committed to providing competitive prices that are often lower than the market average. Contact us to get the best value for your investment in a wood debarking machine for sale.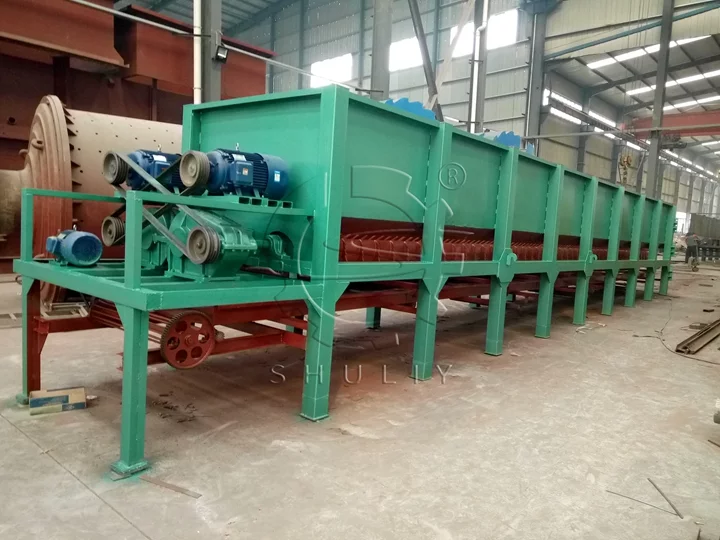 Wood Debarking Machine for Sale from Customer Cases
Our wood debarking machines for sale has been shipped to various countries, including the United States, Indonesia, Brazil, Vietnam, and India, among others. These versatile machines have found their way into the heart of timber industries around the world, catering to the needs of wood processing businesses across continents.
Customers have praised the wood log debarker machines for their exceptional performance and efficiency. From the United States to India, feedback from satisfied clients highlights the machine's ability to significantly improve the debarking process, saving both time and labor costs. In Indonesia and Brazil, customers have noted the robust construction and simple operation of these machines, enabling them to handle large volumes of logs with ease. Meanwhile, in Vietnam, wood processing businesses have lauded the machine's precision and consistent results, contributing to the overall quality of their timber products.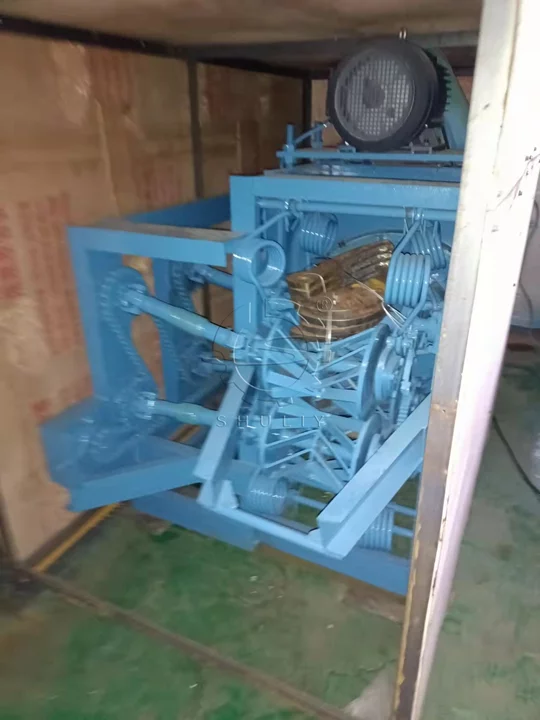 FAQs for Wood Debarking Machine for Sale
Q1: Is it possible to customized products for your needs?
A1: Absolutely, our capabilities include crafting woodworking machinery to meet your specific needs or based on provided designs.
Q2: How can we establish trust in your factory?
A3: We encourage your visit to our factory, providing an opportunity to inspect the products in person and gain a comprehensive understanding of our manufacturing processes and facilities. This firsthand experience will help build trust and confidence in our capabilities.
Q3: What about your services after ordering?
Q3: Our post-order services are dedicated and comprehensive, ensuring your satisfaction. We ensure the quality of wood debarking machine for sale, track logistics, and provide help when encountering problems during use.