Recently, a customer from the United Arab Emirates chose one of our company's wood shaving machines, and now the machine has been delivered to UAE smoothly. Throughout the whole transaction process, our sales manager Nicole provided customer service throughout, introducing the machine's output and various details to the customer. The patient reply made the customer trust us so much that he finally chose Shuliy machinery.
Introduction of Shuliy wood shaving machine
The wood shavings machine is mainly used to make wood into very thin chips, the finished product has a soft texture and good insulation, which is ideal for making nests for farm animals or for pets. Wood shavings can also be used as protective packing for shipping containers. shuliy machinery's shavings machines can be powered by both electric and diesel engines, with the diesel model being location-independent, plus wheels for easy mobility, making it ideal for use on farms. Shuliy machinery also has many creative wood machines which can customized according to customers' demands.
Why did customer choose our wood shaving machine?
The client who runs a horse farm in the UAE with a large number of horses had previously been buying shavings from the local market to build his stables. However, as the number of horses increased and he was expanding his stables, the cost of buying shavings increased significantly. So the customer collected wood from around the farm to make his own shavings, so he started looking online for a manufacturer who sold shavings machines.
After looking for the machines on Internet, he watch our website and contacted our sales manager Nicole. The account manager Nicole learned that the customer had just started making shavings by himself and wanted to try it first to see how it worked. So Nicole recommended him a model with moderate output, which is also the most popular shredder in our factory. Since the customer has never used a shaving machine before, he does not know much about the working principle, raw materials and usage of the machine, but Nicole will always answer his questions patiently, and finally won the trust of the customer.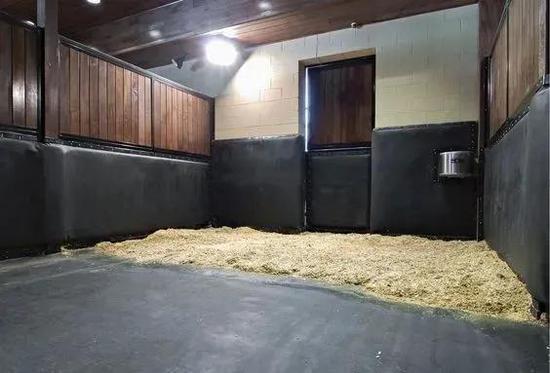 Details of customer's log shaving making machine
Model. SL-WS800
Capacity: 800-1000kg/hour
Input size: 16cm
Power: 30 kW
The above are the parameters of the log shaving machine purchased by customers in the United Arab Emirates. The 600 and 800 shaving machines are currently the most popular models for customers because of their moderate output and favorable prices. Customers in Indonesia, the Philippines, and South Africa have all bought our wood shaving machines and have already started using them.